Raising and distributing funds to support tropical rainforest research and education projects.
Objectives
---

The Foundation's funds are utilised to support and initiate a variety of studies and projects with a specific focus on:
Pure research aimed at understanding rainforest flora and fauna, ecosystems, processes and biological interactions.
Applied research towards improved management and use of rainforest environments around the world.
Education and communication to improve the global understanding and appreciation of tropical rainforest environments, contributing to greater awareness and improved management and protection.
Assisting projects where the primary objectives are to protect, present, conserve or rehabilitate tropical rainforest, its flora or fauna.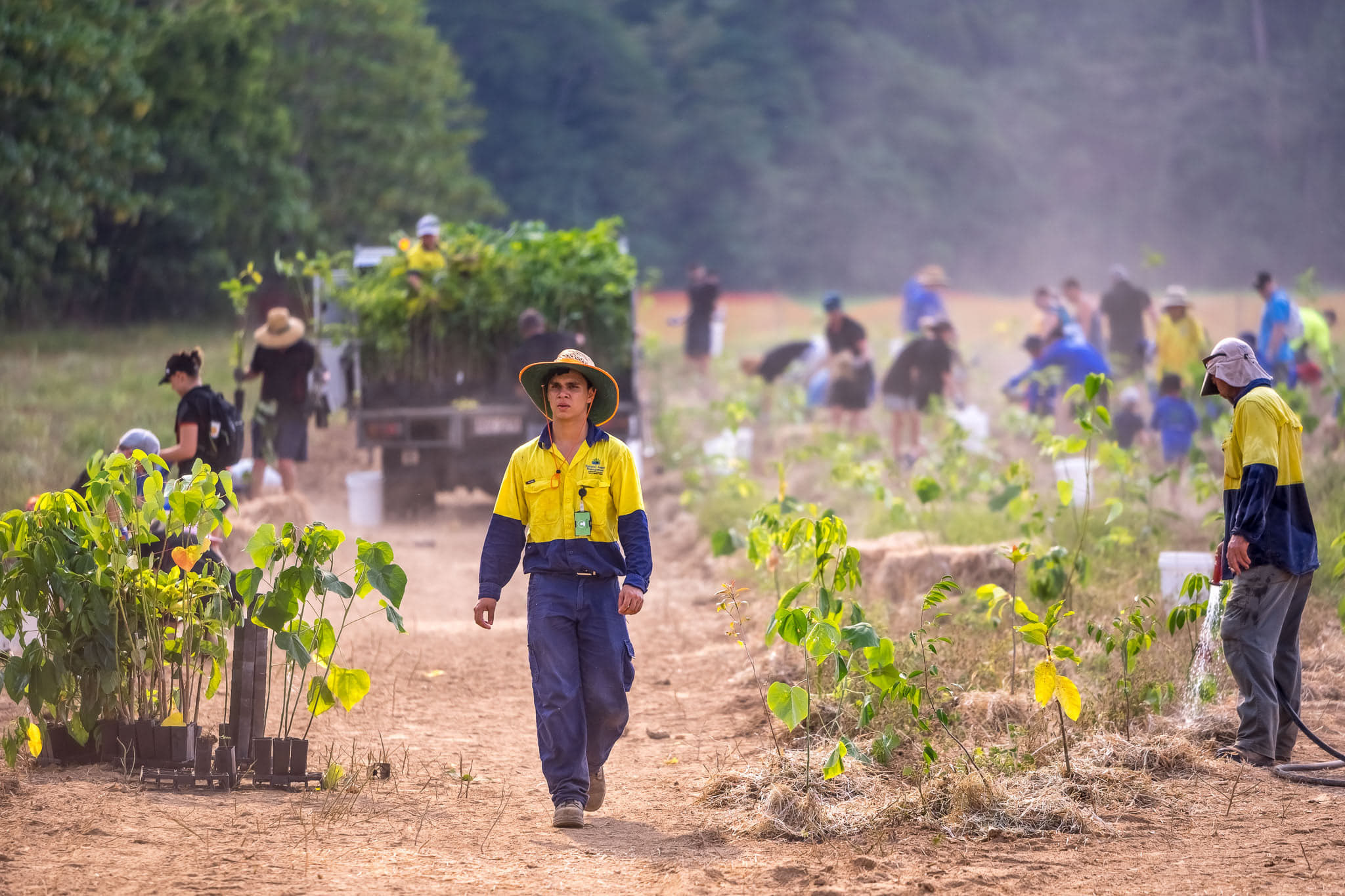 Our Vision
"The protection of tropical rainforests worldwide through sound management, understanding and appreciation through research and education."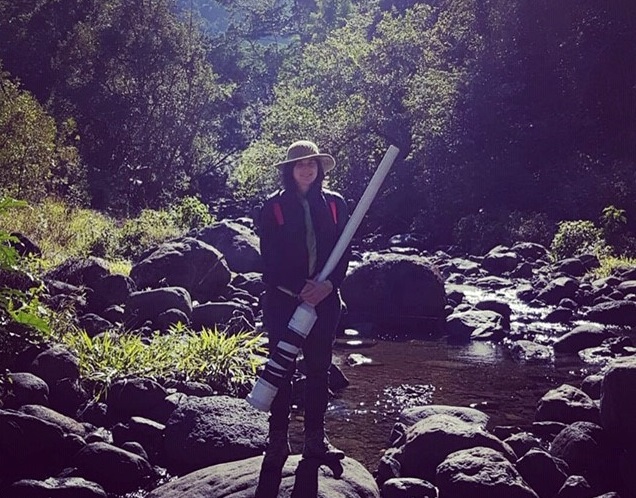 Research
---

The Skyrail Rainforest Foundation is committed to establishing, conducting and carrying on tropical rainforest research programmes, with a particular focus on:
Studies of rare and endangered rainforest fauna and flora
The biology and ecology of rainforest canopies
The interdependence between species
The maintenance of rainforest biodiversity.
Effective management techniques to minimise the impacts of rainforest tourism.
The benefits of rainforest species to medical research.
The goods and services, including clean air and water, provided by rainforest ecosystems
Education
---

The Foundation's funds are used to contribute to various education programmes, to assist the community in understanding and appreciating the value of tropical rainforests throughout the world. Specific areas of focus include:
The production of management guides and best practice literature for rainforest managers.
Educational resources, websites and lesson kits for schools.
Translations of existing educational material for non-English speaking people.
Seminars, publications and conferences for the general community.